Hello Wrestling Families -
We are gearing up for an awesome season with the full support of our amazing Booster Club supporting us along the way. We have streamlined our fundraisers & have made it simple, easy & EVEN BETTER YET -- FUN -- to get your fundraising done this year. See all the info below -- and don't miss the kick off pizza party.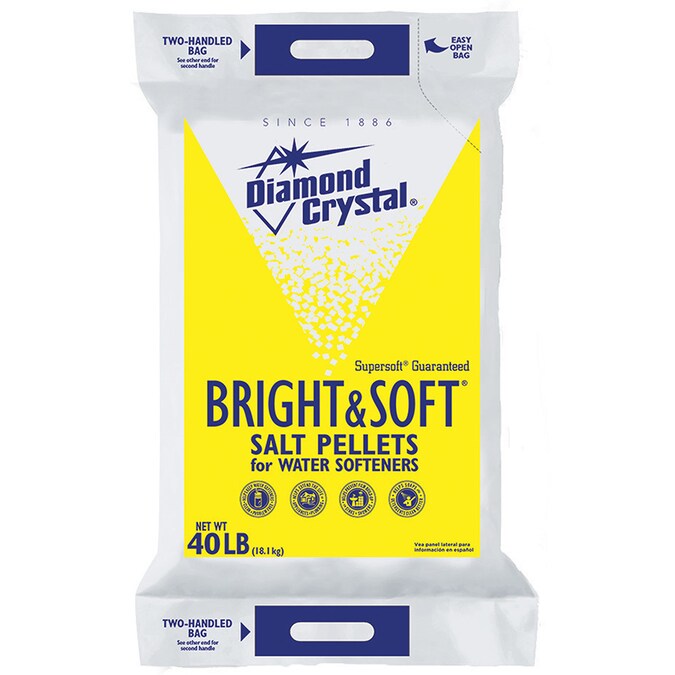 SALT SALE
All Sales will be final & store will close on October 31, 2020. Deliveries times will be confirmed shortly (mid - November).
We will have an ONLINE salt sale -- super easy -- just email, text, facebook, etc
Each wrestler will need to sell just 20 bags online (no door to door --- just use the convenient website and let the ordering site do the work for you!)
Let everyone ordering know that they will simply add your wrestler's name in the "Sponsor this wrestler" section on the online order (this way you will get credit for how many bags that you sell)
https://shakowrestling.company.site/
PIZZA PARTY
Mark your calendar for Sept 26th at 1pm!
We will have a big pizza sales / party day!
CALLING ALL WRESTLERS!
WEAR SHAKOPEE WRESTLING GEAR!!!
GET YOUR FUNDRAISING DONE IN ONE DAY & CHECK THIS OFF YOUR LIST!
Click here to RSVP for the 1pm event [https://www.shakopeewrestling.com/dib_sessions]
We will meet with parents, kids and coaches at Lion's Park at 1pm on the 26th & divide into teams (each team will have an adult leader).
Teams will hit the streets & have 100 pizza cards to sell. Team leaders will drive and help the kids.
Masks will be needed for this part of the event.
Click here to RSVP for the 1pm event [https://www.shakopeewrestling.com/dib_sessions]
Once cards are sold & distributed -- -then it's party time (approx 4pm)! Teams will meet back at Lion's Park. Pizzas will be provided for the team, coaches and families. Feel free to bring bags, games, lawn chairs.
Great way to visit outside, social distance, hang with our wrestling families & kick off the season!
Excited to see you there & kick off our season while we can take advantage of nicer weather (and more importantly --- WHILE OUR WRESTLERS CAN STILL CHOW DOWN before they begin watching their weight). ;)